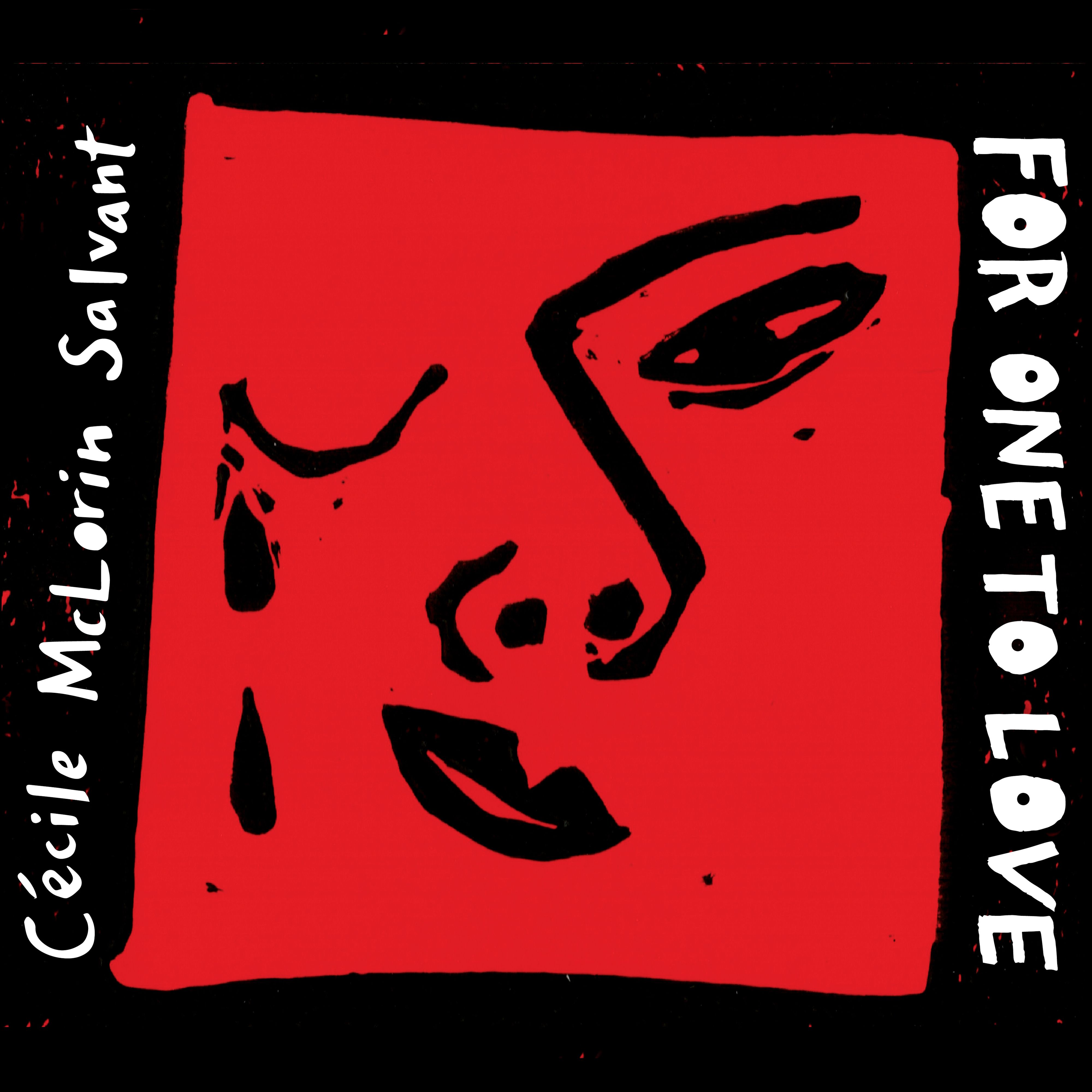 | UPC | REF# | Price |
| --- | --- | --- |
| 068944859320 | JTR 8593 | 15 |
For One To Love
Cécile McLorin Salvant
Label : JTR // Vocal , Jazz // 2015-09-04
Cécile McLorin Salvant, the wildly ta...
Cécile McLorin Salvant, the wildly talented 25-year-old singer, songwriter, visual artist and illustrator, became a breakout star with 2013's 'WomanChild.' Her follow-up, 'For One To Love,' is a courageous statement of contrast: love, longing, delight and desire.
Cécile composed five original songs for 'For One To Love.' Each of these tunes explore the album's underlying themes and display Cécile's strong personality, sharp intellect, coy humor, unfettered romanticism, and penetrating honesty. The thematic elements continue to grow with a smoldering take on Burt Bacharach's bygone "Wives and Lovers" and "Growlin' Dan" by Blanche Calloway, the first woman to lead an all-male orchestra. "What's The Matter Now," originally popularized by Bessie Smith, is a juxtaposition of feel versus subject matter: a plea for fair treatment enclosed in a playful blues. "Le Mal De Vivre," written by French singer Barbara in 1966, is a stark ballad performed by Cécile in French.
'For One To Love' is a riotous showcase for this riveting voice: quivering highs and soul-shaking lows, all delivered with grace and style. Salvant has reunited with decorated young pianist Aaron Diehl, joined by his trio of Paul Sikivie on bass and Lawrence Leathers on drums. Together this ensemble swings and swirls, nimbly hanging on Cécile's every cry, snarl and coo. A gifted illustrator, Cécile accents the albums poignant music with original artwork.
Tracks:
| | | |
| --- | --- | --- |
| 01 | Fog | 04:16 |
| 02 | Growlin' Dan | 04:34 |
| 03 | Stepsister's Lament | 2:20 |
| | Your browser does not support the HTML5 Audio element. | |
| 04 | Look At Me | 02:45 |
| 05 | Wives & Lovers | 02:51 |
| | Your browser does not support the HTML5 Audio element. | |
| 06 | Left Over | 04:27 |
| 07 | The Trolley Song | 03:51 |
| 08 | Monday | 02:01 |
| 09 | What's The Matter Now? | 04:18 |
| 10 | Le Mal de Vivre | 06:14 |
| 11 | Something's Coming | 10:33 |
| 12 | Underling | 03:39 |