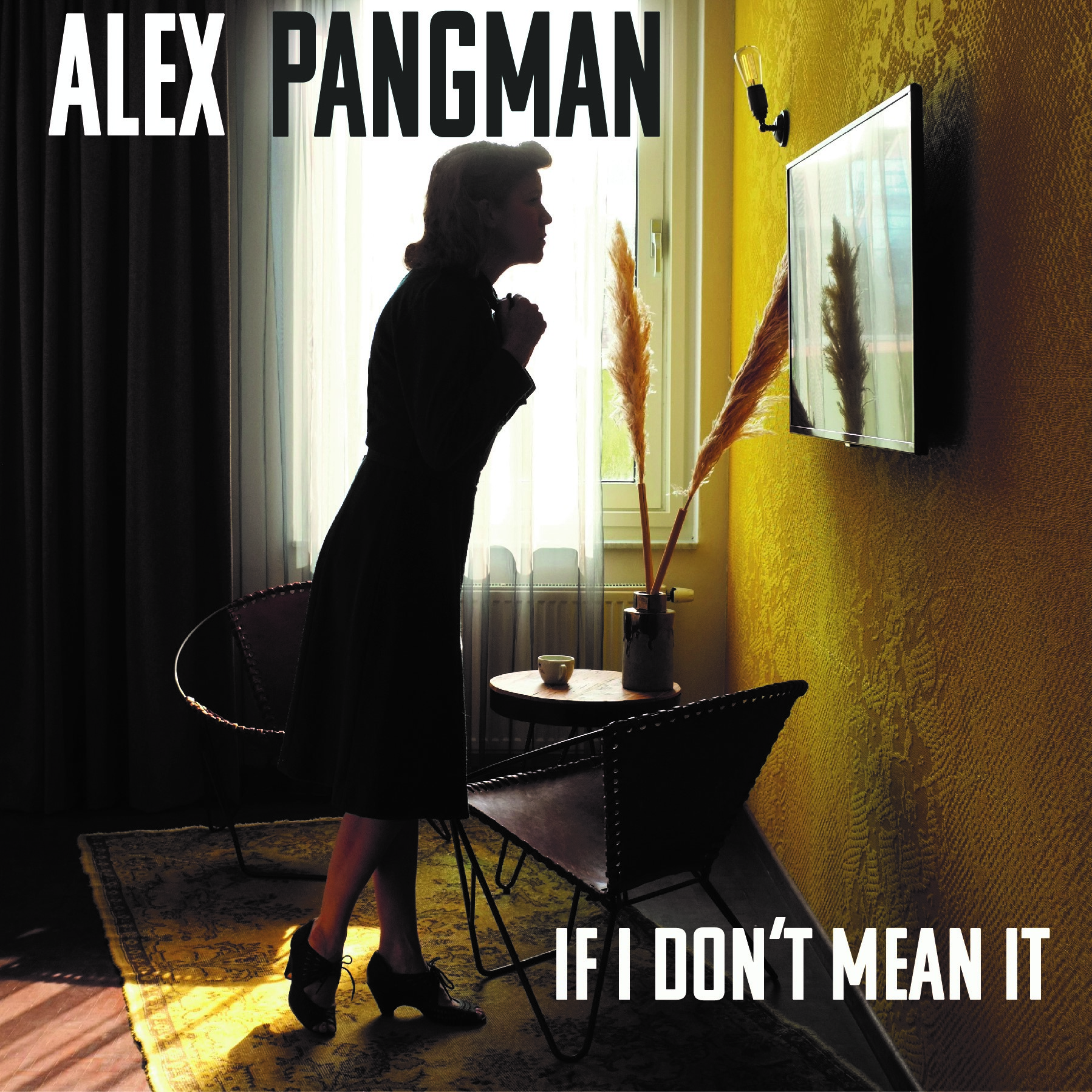 | UPC | REF# | Price |
| --- | --- | --- |
| 068944813056 | JTR 8130-5 | 0 |
If I Don't Mean It (Disponible en plateformes numériques seulement/Available on Digital Services Only)
Alex Pangman
Label : JTR // Vocal , Jazz // 2019-12-03
Connee Boswell was an immensely influential singin...
Connee Boswell was an immensely influential singing star of the 1930s & 40s, in the United States. Her joyful, innovative, highly popular records with The Boswell Sisters, and solo, brought joy to so many people during a very dark time in America's history, selling 75 million records.
Boswell was both wildly popular, and hugely impactful on some of America's greatest singing stars, including the Andrews Sisters, & Bing Crosby. Boswell famously inspired the young Ella Fitzgerald the night the fledgling singer stood on stage at the Apollo Talent Contest and imitated Connee's singing style, and launching the singing career of one of world's most heralded and idolized vocalists. This is why the discovery of a "new" & unpublished Connee Boswell song called "If I Don't Mean It" is so important and exciting. She was an American treasure, and an international star.
Enter Alex Pangman, the say-no-more quintessential jazz and swing artist Canada knows and adores. In a fortuitous connection with Connee's grandniece, Kyla Titus, Pangman was gifted a previously unpublished song by Connee, on hand-written sheet music, along with a pair of the singer's red stage gloves. To add to the excitement, compositions by the singer are a complete rarity. "It was a 'pinch-me' moment to be holding the sheet music and singing this song, one that few had seen or sung, except for Boswell and those closest to her. I felt like I was holding buried treasure!"
Tracks:
| | | |
| --- | --- | --- |
| 01 | If I Don't Mean It | 03:04 |
| | Your browser does not support the HTML5 Audio element. | |