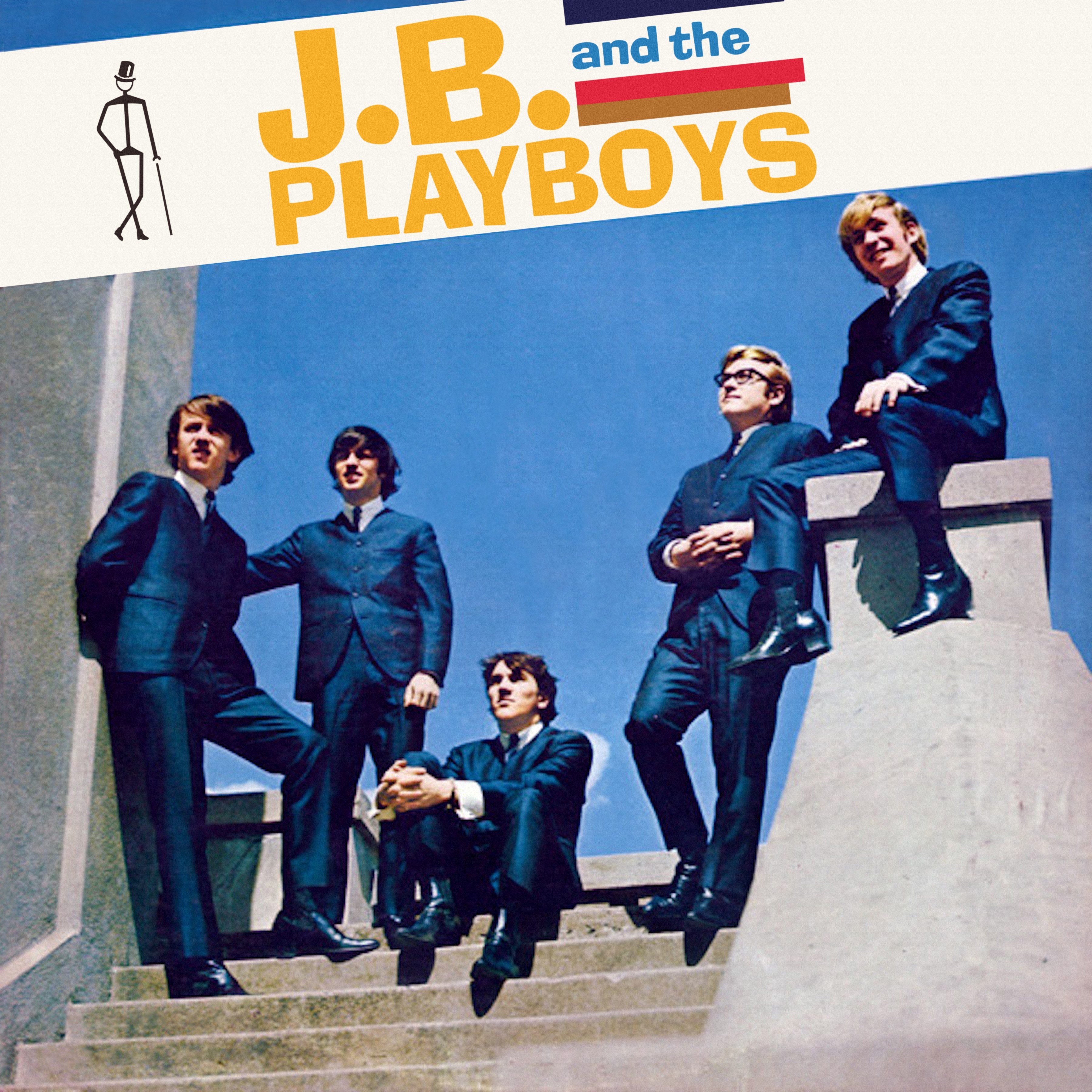 | UPC | REF# | Price |
| --- | --- | --- |
| 068944862757 | JTR 8627 | 0 |
Chances/Tears Of Woe (Pas disponible sur Disque Compact - disponible uniquement via les plateformes numériques seulement/Not available on CD - available through digital platforms only)
J.B. and The Playboys
Label : JTR // Rock // 2020-11-06
The Playboys recorded and released one 45 rpm sing...
The Playboys recorded and released one 45 rpm single record every week for three weeks, and their songs turned into hits on radio stations across Quebec and beyond. On the strength of their chart-topping hit singles, the group performed on national television shows, headlined sold-out concerts to French and English audiences, and amassed great reviews in both national and international press. The touring continued throughout Canada and the USA expanding their audience base who demanded more.
The band's unique and original sound was finally captured in their first and only self-titled studio album at the legendary Mutual Street recording studio in Toronto.
Fifty-five years later, Justin Time Records decided to revisit this wonderful time in Canada's musical history. The newly remastered and digitally released music are a tribute to, and a celebration of, the original JB and The Playboys sound and energy.
Digital releases commence on November 6, 2020 with the first singles "Tears of Woe" and "Chances." On December 11, "Poor Anne" and "My Love" will launch. Expect "Love, Happiness & Sweet You" and "Summer Love" on January 15, 2021. The entire album will be released on February 19, 2021.
Tracks:
| | | |
| --- | --- | --- |
| 01 | Tears Of Woe | 02:04 |
| | Your browser does not support the HTML5 Audio element. | |
| 02 | Chances | 02:30 |
| | Your browser does not support the HTML5 Audio element. | |