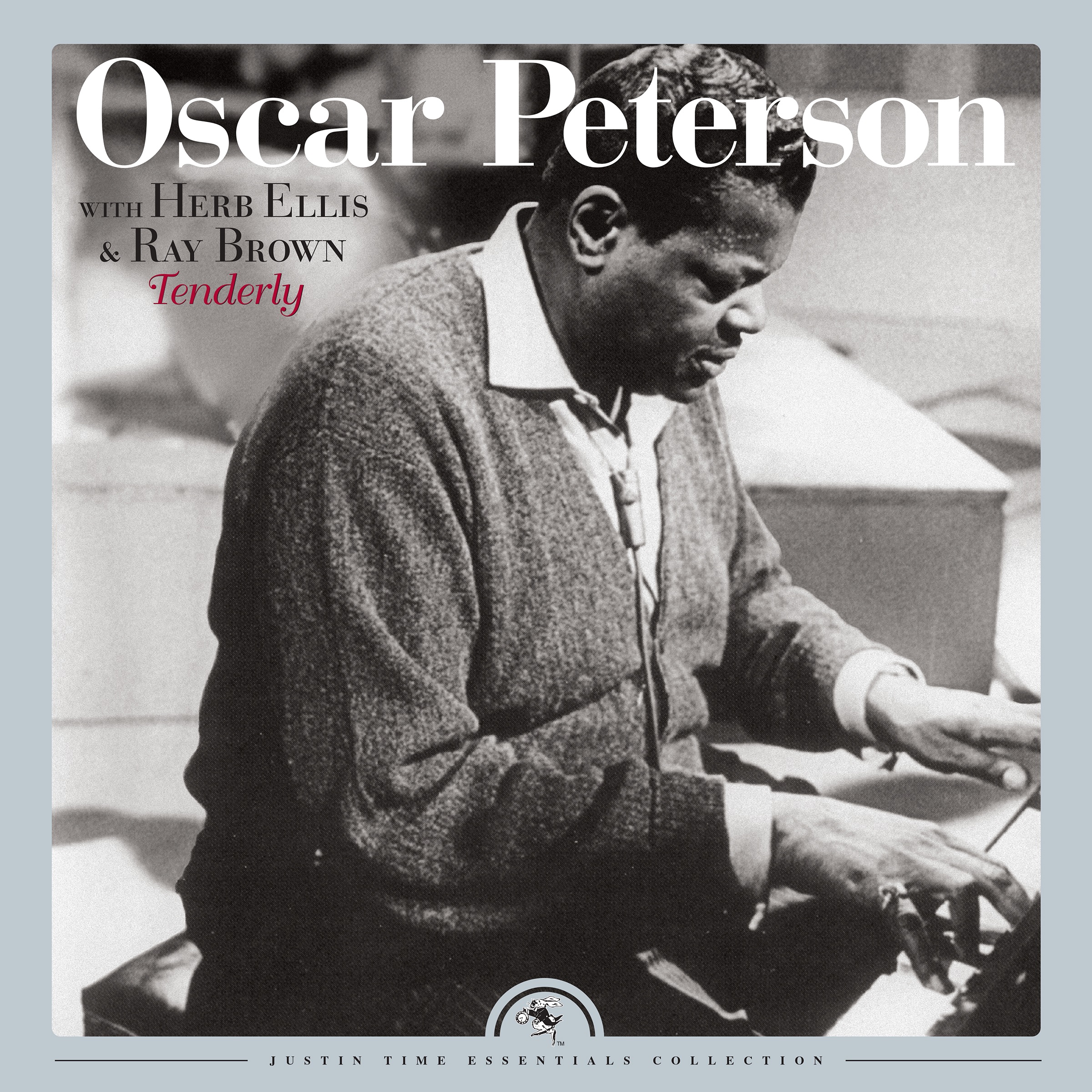 | UPC | REF# | Price |
| --- | --- | --- |
| 068944914715 | JAM 9147-1 | 36 |
Tenderly
Oscar Peterson
Label : JAM // Jazz // 2016-04-16
FIRST TIME ON VINYL – RARE 1958 LIVE RECORDI...
FIRST TIME ON VINYL – RARE 1958 LIVE RECORDING
FEATURED ON THE JUSTIN TIME ESSENTIALS COLLECTION
180 GRAM VINYL DELUXE 2LP GATEFOLD PACKAGE
Recorded in the summer of 1958 at the Orpheum Theater in Vancouver, and featuring the Oscar Peterson Trio (with bassist Ray Brown and guitarist Herb Ellis), the set finds the group in top form, featuring a simmering treatment of "Alone Together " and a pristine take of "My Funny Valentine". The trio delves into rarely heard original material, including Peterson's lovely "Music Box Suite" (also known as "Daisy's Dream"). The consistent high quality of the performances and the opportunity to hear less well-known songs make this vinyl an essential purchase for fans of Oscar Peterson.
Tracks:
Side A
| | | |
| --- | --- | --- |
| 01 | Alone Together | 06:25 |
| 02 | How About You | 05:07 |
| 03 | The Surrey With The Fringe On Top | 04:35 |
Side B
| | | |
| --- | --- | --- |
| 01 | The Music Box Suite aka Daisy's Dream | 11:49 |
| 02 | A Foggy Day | 06:20 |
Side C
| | | |
| --- | --- | --- |
| 01 | The Gypsy In My Soul | 06:20 |
| 02 | My Funny Valentine | 05:35 |
Side D
| | | |
| --- | --- | --- |
| 01 | Patricia | 05:14 |
| 02 | Pogo | 05:39 |
| 03 | Tenderly | 04:17 |