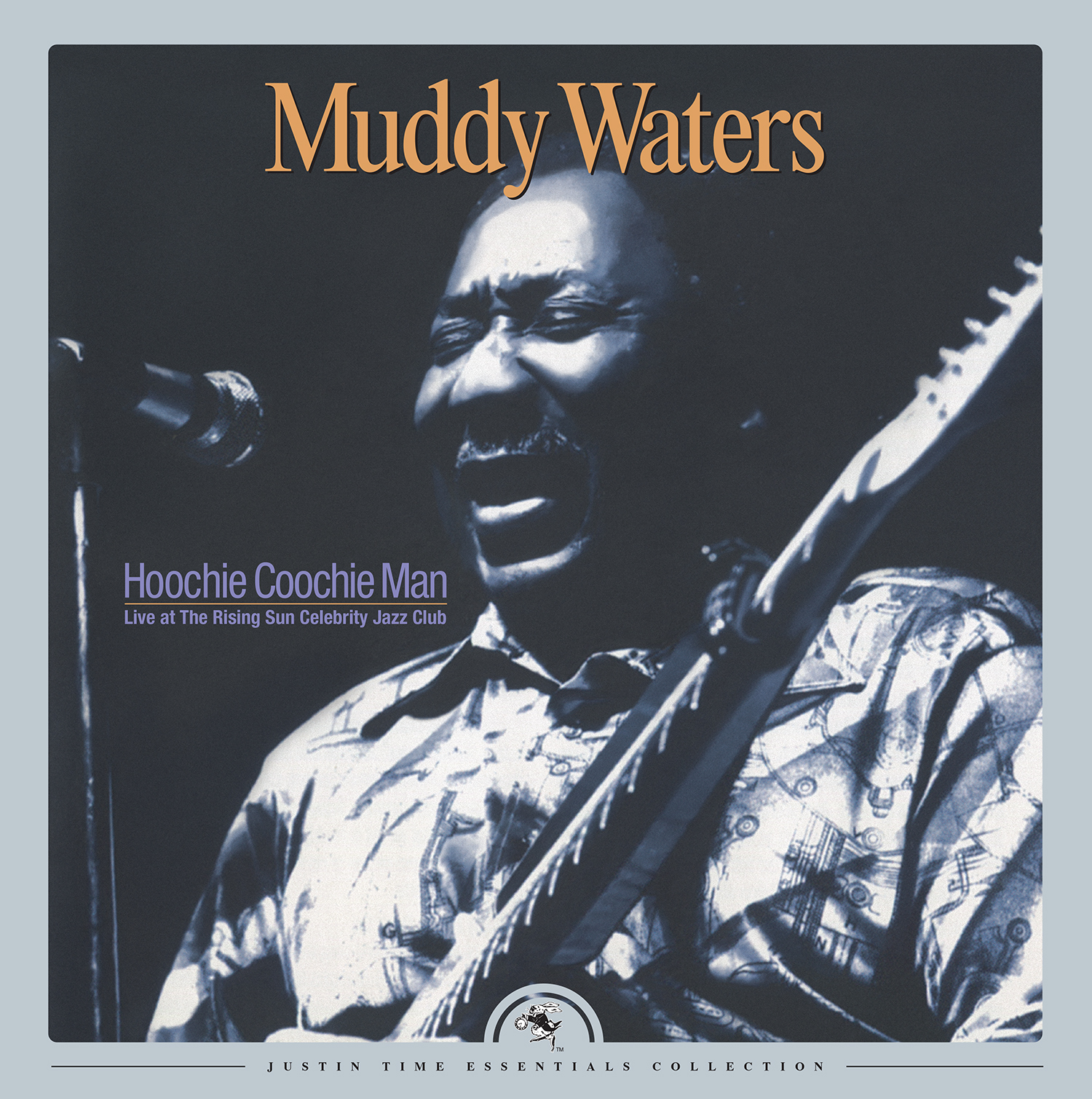 | UPC | REF# | Price |
| --- | --- | --- |
| 068944914210 | JAM 9142-1 | 36 |
Hoochie Coochie Man - Live At The RIsing Sun Celebrity Jazz Club
Muddy Waters
Label : JAM // Blues // 2016-04-16
First Time On Vinyl – Rare Recording from 19...
First Time On Vinyl – Rare Recording from 1977
Featured on The Justin Time Essentials Collection
Deluxe 2LP gatefold package includes 180 gram vinyl and download card
Recorded in January of 1977 at Montreal's legendary Rising Sun Celebrity Jazz Club, the record features some of Muddy's greatest bandmates, including Luther "Guitar Junior" Johnson and "Steady Rollin'" Bob Margolin on guitar, Jerry Portnoy on harmonica, Pinetop Perkins on piano, along with Calvin Jones on bass and Willie Smith on drum. The band are terrific throughout, which is why it is no surprise that they, like many others, went on to have outside recognition after playing with Muddy's band. The standout track is an 11 minute version of the classic, "Kansas City," in which Muddy shares vocals with Perkins. This rare recording captures the raw and electric intensity of the small club with Muddy's commanding voice front and center.
Tracks:
Side A
| | | |
| --- | --- | --- |
| 01 | Baby Please Don't Go | 04:56 |
| 02 | Howling Wolf | 06:42 |
| 03 | I Want You To Love Me | 04:46 |
Side B
| | | |
| --- | --- | --- |
| 01 | Can't Get No Grindin' | 04:24 |
| 02 | (I'm Your) Hoochie Coochie Man | 02:51 |
| 03 | Nine Below Zero | 06:06 |
Side C
| | | |
| --- | --- | --- |
| 01 | The Blues Had A Baby (And They Named It Rock n' Roll) | 07:02 |
| 02 | They Call It Stormy Monday | 06:24 |
Side D
| | | |
| --- | --- | --- |
| 01 | Highway 41 | 06:08 |
| 02 | Kansas City | 11:07 |