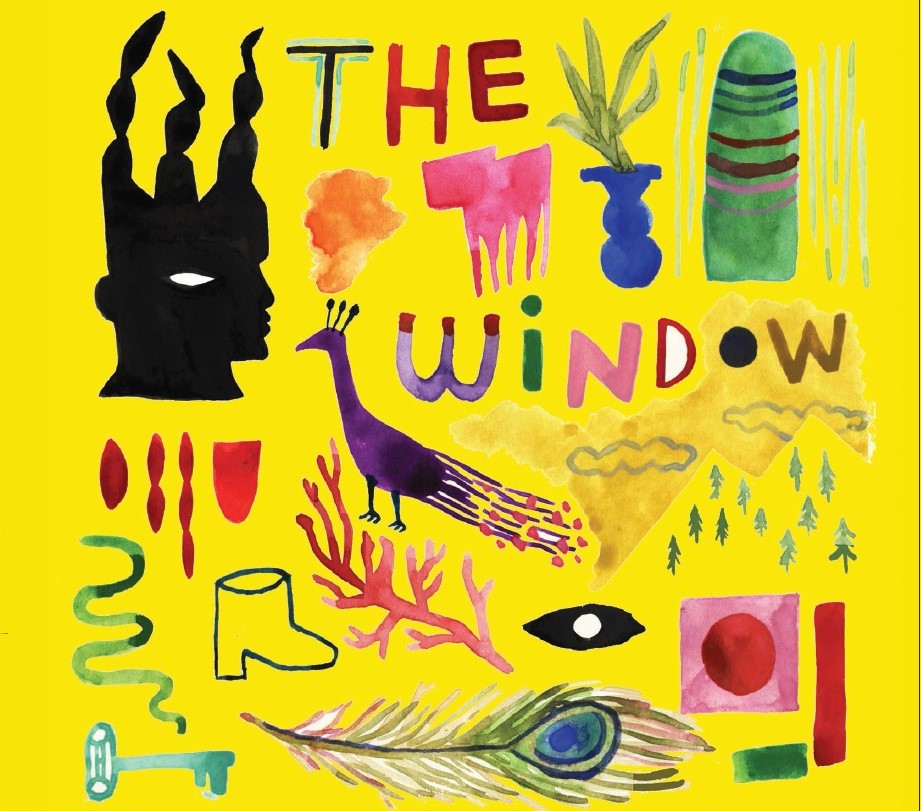 | UPC | REF# | Prix |
| --- | --- | --- |
| 068944861521 | JTR 8615-2 | 15 |
The Window
Cécile McLorin Salvant
Label : JTR // Jazz // 2018-09-28
Après avoir remporté un GRAMMY pour...
Après avoir remporté un GRAMMY pour Dreams and Daggers (2017) et après avoir triomphé au dernier Festival International de Jazz de Montréal, la grande Cécile McLorin Salvant présente The Window, son nouvel album en duo avec le pianiste Sullivan Fortner qui sera disponible le 28 septembre via Justin Time Records.
Grâce au jeu pianistique subtil de Sullivan Fortner pour soutenir McLorin Salvant, les deux artistes sont libres d'improviser et de jouer avec les tempos, les harmonies et le phrasé et ils présentent un album intense et émouvant. The Window est un cycle méditatif de chansons sur la nature de l'amour. Le duo explore le thème à travers un répertoire varié comprenant des pièces de Richard Rodgers et Stephen Sondheim, Stevie Wonder, quelques joyaux du Cabaret français, et du Rhythm and Blues, aux côtés des compositions originales de McLorin Salvant.
Le monde a découvert l'incroyable talent vocal de Cécile McLorin-Salvant lorsqu'elle a remporté le prestigieux Thelonious Monk International Jazz Competition en 2010. Poursuivant son ascension fulgurante, Cécile McLorin Salvant, s'est fait connaitre de façon éclatante en 2013 avec son premier album WomanChild. Son second album, For One To Love lancé en 2015, a confirmé tous les espoirs placés en elle.
Titres:
| | | |
| --- | --- | --- |
| 01 | Visions | 05:11 |
| | Your browser does not support the HTML5 Audio element. | |
| 02 | One Step Ahead | 02:09 |
| 03 | By Myself | 02:34 |
| 04 | The Sweetest Sounds | 04:55 |
| 05 | Ever Since The One I Love's Been Gone | 05:52 |
| 06 | À Clef | 02:05 |
| 07 | Obsession | 03:10 |
| | Your browser does not support the HTML5 Audio element. | |
| 08 | Wild Is Love | 03:21 |
| 09 | J'ai L'cafard | 03:00 |
| | Your browser does not support the HTML5 Audio element. | |
| 10 | Somewhere | 07:10 |
| 11 | The Gentleman Is A Dope | 04:23 |
| 12 | Trouble Is A Man | 03:47 |
| 13 | Were Thine Special Face | 03:19 |
| 14 | I've Got Your Number | 05:00 |
| 15 | Tell Me Why | 03:28 |
| 16 | Everything I've Got Belongs To You | 1:10 |
| 17 | The Peacoks | 09:34 |
Aussi Par Le Même Artiste