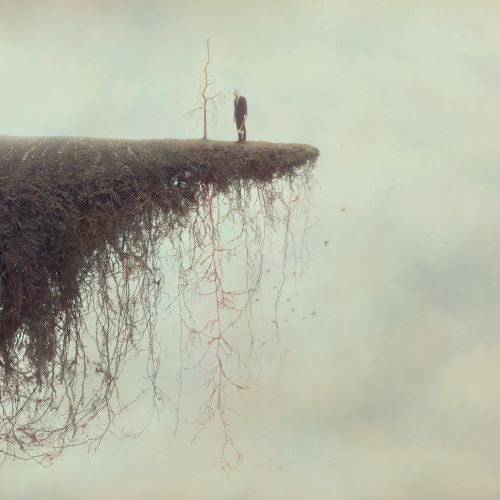 | UPC | REF# | Prix |
| --- | --- | --- |
| 068944861729 | JTR 8617 | 15 |
3
The Gloaming
Label : JTR // World // 2019-02-22
Le groupe mondialement respecté The Gl...
Le groupe mondialement respecté The Gloaming présente son nouvel album « 3 » réalisé par Thomas Bartlett qui sera disponible le 22 février sur l'étiquette montréalaise Justin Time. Avec « 3 », The Gloaming réinvente avec richesse le vernaculaire de la musique irlandaise traditionnelle à travers un prisme moderne via des éléments de post-rock, de jazz, de classique contemporain, de musique de chambre et de minimalisme.
Aux violonistes irlandais Martin Hayes et Caoimhin Ó Raghallaigh et au chanteur Iarla Ó Lionáird se joignent deux américains, le pianiste et réalisateur new yorkais Thomas Bartlett (alias Doveman) et le guitariste de Chicago Dennis Cahill.
Le premier album du groupe lancé en 2014 a été acclamé comme l'un des meilleurs disques de 2014, atteignant les palmarès de fin d'année de NPR Music, Irish Times et BBC Radio 2 Folk Awards, et remportant le Meteor Choice Music Prize (l'équivalent exclusivement irlandais du Mercury Prize). Le groupe est rapidement devenu un véritable phénomène, remplissant salles après salle un peu partout à travers le monde.
Titres:
| | | |
| --- | --- | --- |
| 01 | Meáchan Rudaí (The Weight of Things) | 07:46 |
| | Your browser does not support the HTML5 Audio element. | |
| 02 | The Lobster | 06:52 |
| 03 | Áthas (Joy) | 04:48 |
| 04 | The Pink House | 08:37 |
| 05 | Reo | 07:44 |
| 06 | The Old Road To Garry | 03:31 |
| 07 | Sheehan's Jig | 07:23 |
| 08 | My Lady Who Has Found The Tomb Unattended | 05:11 |
| 09 | Doctor O'Neill | 10:33 |
| 10 | Amhrán na nGleann (The Song of the Glens) | 07:38 |
Aussi Par Le Même Artiste